Thank you for visiting my homepage
This site is about:
floatpens
advertisingpens
bookmarks
I also have a special site about photography. To see this site, please click on the word "photography" here below.
(Made by Conny Dambach, thank you Conny)
I started building this homepage January 20, 2002 and I'm still working on it. So keep visiting my site, next time there may be new informations. Last update: October 16, 2011
I'm always interested in trading floaties.
Lexington pencil (thank you Clasien and Henny)
Good Year Pencil (Thank you Marianne Tuijt)
(aa.auj)
De supporterspen van Henny & Hans
Besides of floatpens, I also collect
CADDY COINS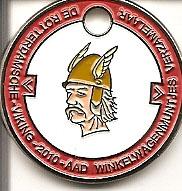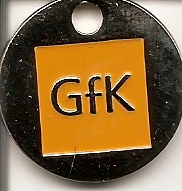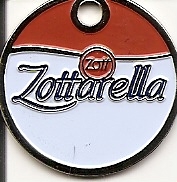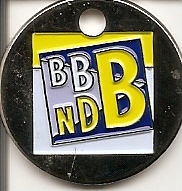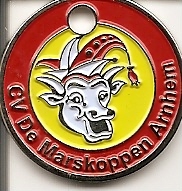 THANKS
I think this is the place to thank my wife Engelien, who bravely listened to my talking about homepages and float pens for days.
I also want to thank Conny Dambach, who supported me to build this homepage. When I didn't know how to go on, she gave me some good tips.
Further I want to thank my children, other family and friends who are willing to help me finding new float pens.
CONTENTS:
ABOUT ME
ABOUT FLOAT PENS
OTHER COLLECTORS
MY DUPLICATE FLOATPENS
MY OWN COLLECTION OF FLOATPENS
because I didn't want to make this list to long, I split it up in floaties of:
THE NETHERLANDS
EUROPE
COUNTRIES OUTSIDE EUROPE
VARIOUS ITEMS
SPECIAL ITEMS
INTERVIEWS IN NEWSPAPER AND ON RADIO